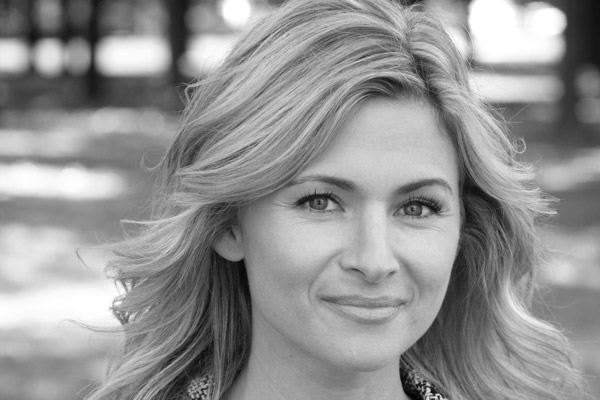 Dr. Angelina Riopel is a graduate of the Canadian College of Naturopathic Medicine in Toronto, Ontario. Angelina began her studies in Melbourne, Australia at the Melbourne College of Natural Medicine obtaining a degree in health sciences, specializing in naturopathy. She is a member of the Canadian Association of Naturopathic Doctors (CAND) and the Ontario Association of Naturopathic Doctors (OAND).
Angelina has practiced in both Edmonton and Toronto and has treated everything from simple digestive issues to complex terminal illnesses. She has trained extensively in the use of IV Therapy for acute and chronic disease, and has a special interest in women's health, hormonal imbalances, chronic fatigue and digestive health.
By working through her own undiagnosed health concerns at a young age, Angelina learned the importance of listening to the body. She believes that the body is constantly communicating through symptoms,  letting us know when we are in and out of balance. She is passionate about working with individuals to achieve internal balance and optimal health through mastering the basics of healthy living.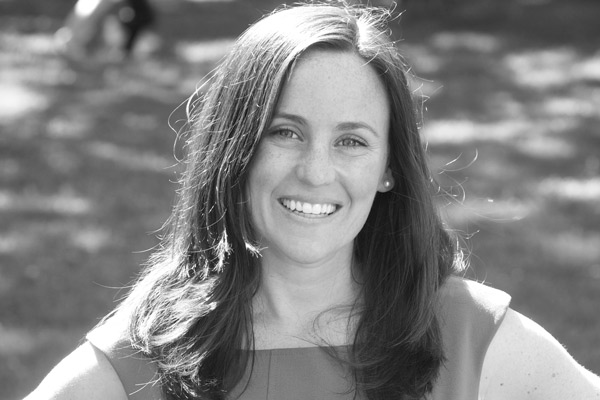 Dr. Kathleen Regan completed four years of post-graduate medical education at the Canadian College of Naturopathic Medicine (CCNM) in Toronto. She obtained her Bachelor of Science Degree from the University of Toronto with a focus in psychological research. She is a member of the Canadian Association of Naturopathic Doctors (CAND) and the Ontario Association of Naturopathic Doctors (OAND).
Kathleen has always been passionate about maintaining a balanced and healthy lifestyle. She helps her clients to develop lifestyle, nutrition and mindfulness goals that will improve their overall sense of health and well-being. She maintains a naturopathic family practice with a special interest in lifestyle coaching, stress management, mental health, learning disabilities, ADHD, head injuries, neurological conditions, chronic fatigue and chronic pain. In addition to her practice, she works as a consultant on medical-legal files involving head injuries, physical trauma, chronic pain and chronic fatigue. She works with individuals to achieve health goals at their own pace with compassion and mindfulness.
Follow Kathleen on her blog.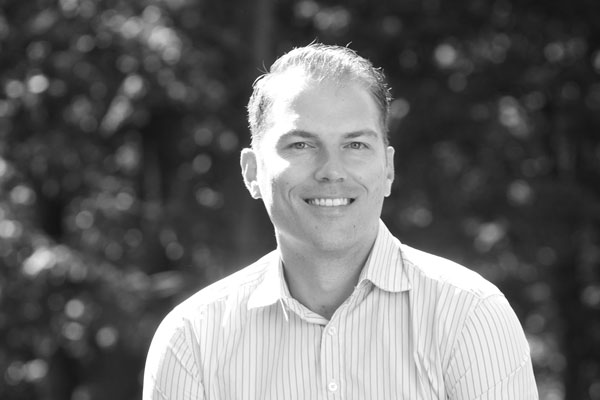 Dr. Jonathan Cartile has a wide range of practice experience that spans 10 years and 3 continents. For the past 8 years he has worked as the head chiropractor at two busy clinics in Newcastle, England. Prior to this he complete his Chiropractic Degree at MacQuarie Univeristy in Sydney, Australia. He is originally from Toronto and completed his Bachelor of Science at the University of Western Ontario. He has recently returned to Canada and joined the Innate Health Centre. He is a member of the General Chiropractic Council of the UK and the Ontario College of Chiropractors.
Dr. Cartile takes a holistic approach to chiropractic medicine and encourages his patients to make healthy lifestyle choices through education and treatment recommendations. He also believes that a healthy nervous system is an integral part of allowing the body to reach optimal function. Dr. Cartile has completed additional training in Sacro Occipital Technique. SOT is a comprehensive, gentle and innovative technique of chiropractic medicine that looks at the causes of the problems, not just the symptoms. SOT is a complete body technique with cranial adjustments, organ releases, all the way down to toes. Dr. Cartile has a special interest and has devoted a significant amount of training in pediatric and pregnancy care to create a well-rounded family practice.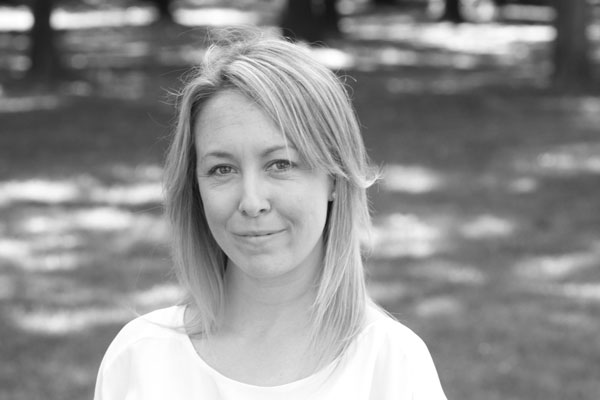 Andrea graduated from the Institute of Holistic Nutrition with first class honours. She is a registered natural nutritional coach and practitioner with the Canadian Association of Natural Nutritional Practitioners.
Andrea specializes in using natural foods to make life more fun, healthy, and delicious. She has a particular interest in women's health and works with a range of clients, from those seeking relief from digestive issues, to those looking to reduce PMS and balance hormones and blood sugar. She also has a keen interest in helping her clients achieve natural, sustainable weight loss.
Andrea believes that there is no one diet for everyone and will work with you to create a personalized plan that leaves you feeling nourished from the inside out.
Follow Andrea on her blog.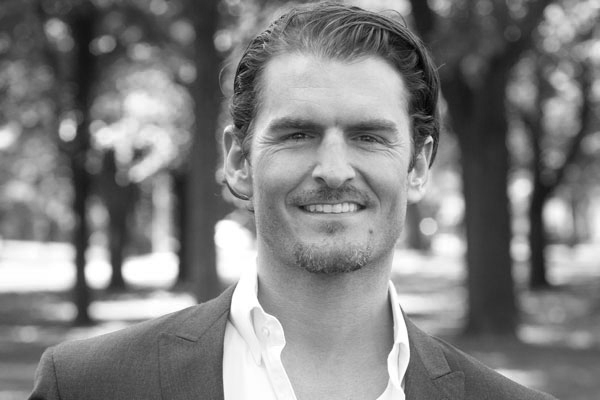 Gary earned a Mechanical Engineering degree at McGill University, and then completed his McGill MBA. He grew in the corporate world until finally arriving at Bacardi as a Vice President of Operations in Canada, where he worked in that capacity for 6 years. Although his education has allowed him to achieve success in business, when a dear friend got diagnosed with cancer 6 years ago his passion became health & wellness education and personal coaching. Gary has since written a book called "Ikkuma: Evolution of Vitality" (release date – Sept. 2013) and co-founded Ikkuma Inc., a company focused on holistically focused consumer health products. His approach to coaching is very systematic and he is very results driven. His command of health and wellness challenges, allows him to coach people through a wide variety of situations. He is a CCF Coach Practitioner and Canfit certified personal trainer.
Gary is a personal life coach at Innate Wellness. He works with his clients helping them achieve the health they have always wanted, while balancing the demands of every day life. His system identifies how individuals spend their time, and then drills down to analyze what other priorities in people's lives need to be adjusted to make room for obtaining the elusive health that have always desired. He works with his clients on concrete actions plans regarding diet, lifestyle, and/or fitness, along with achievable and motivating short term goals. His business background also allows him the flexibility to coach people on both personal and professional organizational techniques.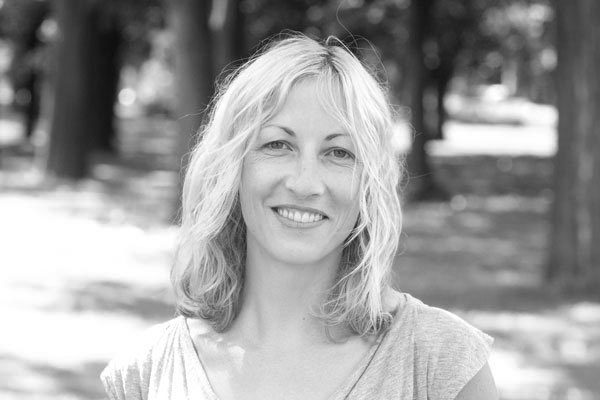 Emily is a graduate of the Sutherland-Chan school of massage and a member of the Registered Massage Therapists Association of Ontario. She offers massage for people of all ages who are looking for treatment for musculoskeletal conditions and injuries, stress, chronic pain, sleep disorders, anxiety/depression, pregnancy discomforts, wellness maintenance, and anything in between.
While in school, Emily participated in outreach programs and specialty clinics, including work with cancer patients at the Princess Margaret Lodge. As a result, Emily recognized the value of using massage to improve sleep, reduce pain and bring calmness to individuals going through difficult times. Experience has shown Emily the power and importance of therapeutic touch, and she brings this to bear in her massage practice.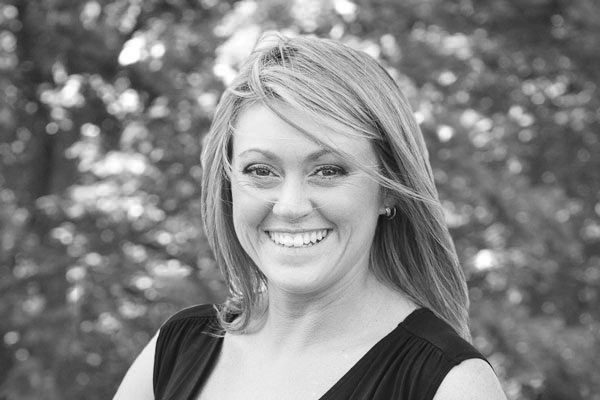 Melissa brings many years of experience in recreation, education, and administration to Innate Wellness. She believes in leading a balanced lifestyle and in making exercise and activity a part of your daily routine.
Melissa has been involved in sports all her life, and has participated in everything from swimming to endurance competitions. She's been certified as a fitness trainer by Can-Fit Pro, Speedo Aquafit, and Twist Conditioning. She is also a Pre- and Post-Natal fitness trainer and specializes in helping women stay in shape during pregnancy.
Melissa is here to answer any questions you have and to make sure you find the right fit for you.