Contact us for your FREE 15 - minute consultation.
We are currently booking in-person and virtual appointments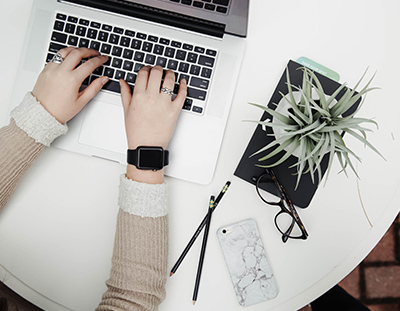 We are currently booking in-person appointments for the following services:
Naturopathic Medicine
Chiropractic Medicine
Registered Massage Therapy
Traditional Chinese Medicine & Registered Acupuncture
MORA Nova – Bioresonance Therapy
Counselling & Psychotherapy
Energy Work
We are currently booking virtual appointments for the following services:
Naturopathic Medicine
Counselling & Psychotherapy
Holistic Nutrition
Your Practitioner will reach out to you within 24 hours of your initial appointment with a link to join the video conference. If you do not receive this link within an hour of your appointment, please contact the clinic by phone or email.
Please note that we do have a 24-hour cancellation policy.
10am-7pm Tuesdays & Wednesdays
10am-6pm Thursdays
1pm-7pm Fridays
9am-4pm Saturdays
Closed Sundays and Mondays
Parking is not allowed on Bloor Street between 4pm – 6pm. Other than this time, free parking is readily available all day on both sides of Bloor Street.

Residential parking is also available on Quebec Ave, Gothic St., and High Park Ave.

Beautiful High Park also has parking and is a short 5 minute walk to the office (enter at High Park Avenue).

Unfortunately, the parking lot adjacent to our building is not available for use.
Take the Bloor subway line to the High Park Station.

Exit off of the train and follow the signs to Quebec Ave. Exit the station and south towards Bloor St. (turn left out of station).

The building next to the subway is a daycare and we are the next building – 5 Quebec Ave.