Welcome To Innate Wellness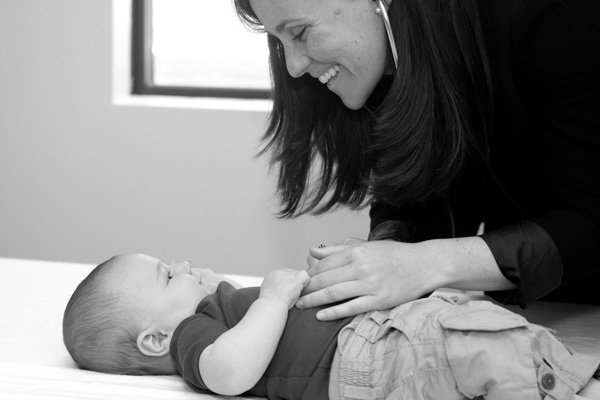 Our Services
We offer several services to help you achieve ideal wellness. Our expertise includes naturopathic medicine, chiropractic medicine, holistic nutrition, acupuncture, massage therapy, and life coaching.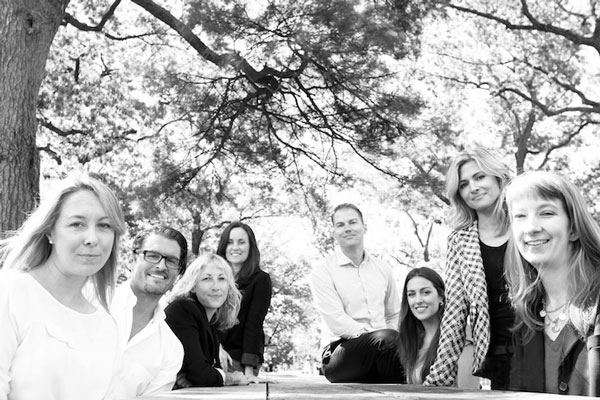 Our Team
We are a group of compassionate, professional and dedicated health care providers working together to support and empower you, enable healing and guide you to a better state of wellness.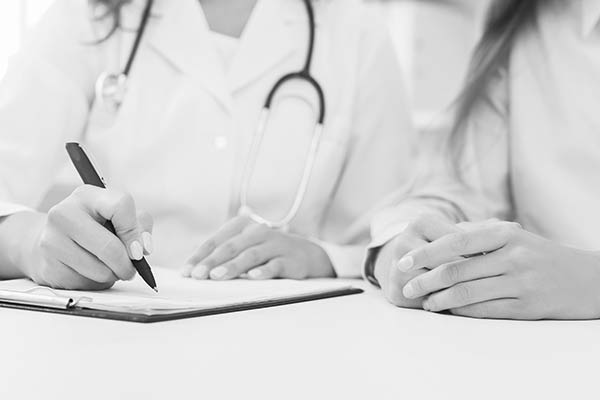 Book An Appointment
Our experienced front desk staff will be happy to help you set up an appointment. If you want to learn more about the services, our practitioners offer complimentary 15 minute consults.