At Innate Wellness, our Registered Massage Therapists are skilled and unique. From general relaxation to complicated medical conditions, our therapists are trained in a range of techniques to help you achieve wellness.
Xiu Hong "Nicole" Peng, RMT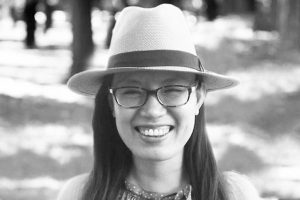 Nicole is amazing at getting into painful areas and releasing tension. You will walk out with increased mobility and decreased pain after her treatment sessions! Nicole has experience in the treatment of neck pain, frozen shoulder, muscle tension and pain caused by stress, arthritis, carpel tunnel syndrome and occupational-related strains. Her other specialties include:
Swedish Relaxation
Deep Tissue and Myofascial Release
Trigger Point Release
Tui na
Shiatsu Technique
Lymphatic Massage
Giuliana Paola, RMT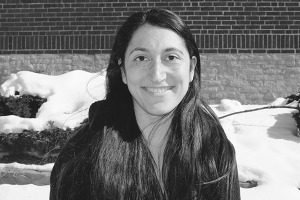 Giuliana provides an elegant blend of eastern and western techniques. She has a Shiatsu styled practice inspired by the healing principles of Traditional Chinese Medicine. Guiliana is a Certified Shiatsu Therapist and Registered Massage Therapist who strives to help her clients find balance, mind, body and spirit.
Swedish Relaxation
Deep Tissue and Myofascial Release
Shiatsu
Tui na
Chinese Cupping
Acupressure
Patti MacGregor, RMT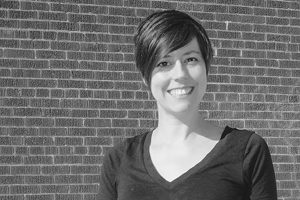 Patti has been in practice 8 years. Her technique is confident and deeply relaxing. Her knowledge in women's specific massage techniques is extensive. Patti is also trained as a Doula and Lactation Consultant. Her passion for all things 'women's wellness' is evident.
Swedish Relaxation
Deep Tissue and Myofascial Release
Fascial Stretching & Release
Breast Massage
Lotus Palm Thai Massage (Levels 1 &2)
Mercier Therapy (gynovisceral manipulation)
About Our Different Massage Techniques
Massage therapy is as ancient as any form of medicine. There is archeological evidence of massage in cultures as diverse as China, India, Japan, Korea, Egypt, Rome, Greece, and Mesopotamia. This explains why there are so many different massage techniques.
Today, the most common massage techniques include:
Swedish Massage. By far the most popular form of massage, Swedish Massage is so common that it's often referred to generically as "relaxation massage".
Deep Tissue Massage. This type of massage is targeted at muscles that have been strained or are related to chronic pain or posture problems.
Shiatsu. A Japanese specialty, this technique involves applying pressure to acupuncture/acupressure points to relieve stress and pain.
Tui na. Chinese modality that includes many different types of strokes, aimed to improve the flow of chi through the meridians.